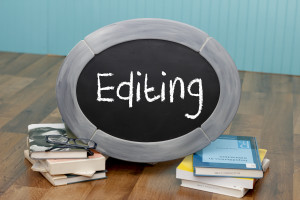 In editing for businesses of various sizes and fields, I have been privileged to work on and help develop all kinds of materials, from websites to white papers, marketing materials to annual reports, professional letters/emails to presentations, and more.
After graduating with a degree in journalism, I worked in advertising, PR/communications, and editing. In all of these positions, I honed my expertise in tight, clear, marketable language.
Depending on the size of the project, you may copy it into the body of an email, attach a Word doc, or share it over a collaborative platform like Dropbox or Google Docs. Working over Google Docs is particularly helpful when I may be massaging or copywriting in addition to editing. It makes sharing information and asking questions very easy. For website work, companies have generally shared the password to the portal, but the copy could also be pasted into a Word doc.
Companies and entrepreneurs have hired me for solo jobs, a series of projects, or have kept me on contract for anything that may come up. Please contact me at kristenfoht@gmail.com.